A small selection of our sold horses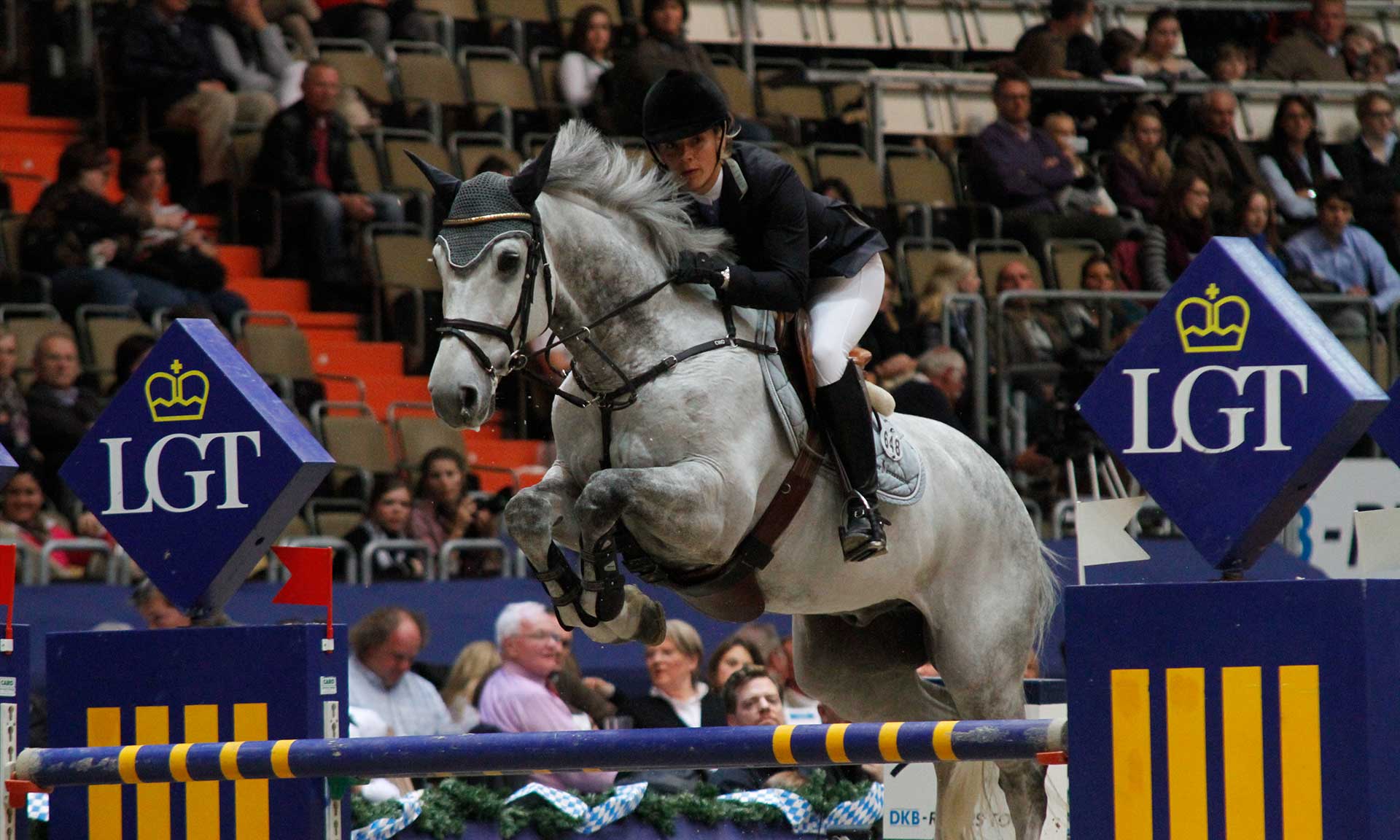 Valdato
Valdato (Emilion x Caretino) used to perform at Grand Prix level with Julia Kayser. After that the grey gelding continued his career at the highest level under the saddle of American rider Cara Raether.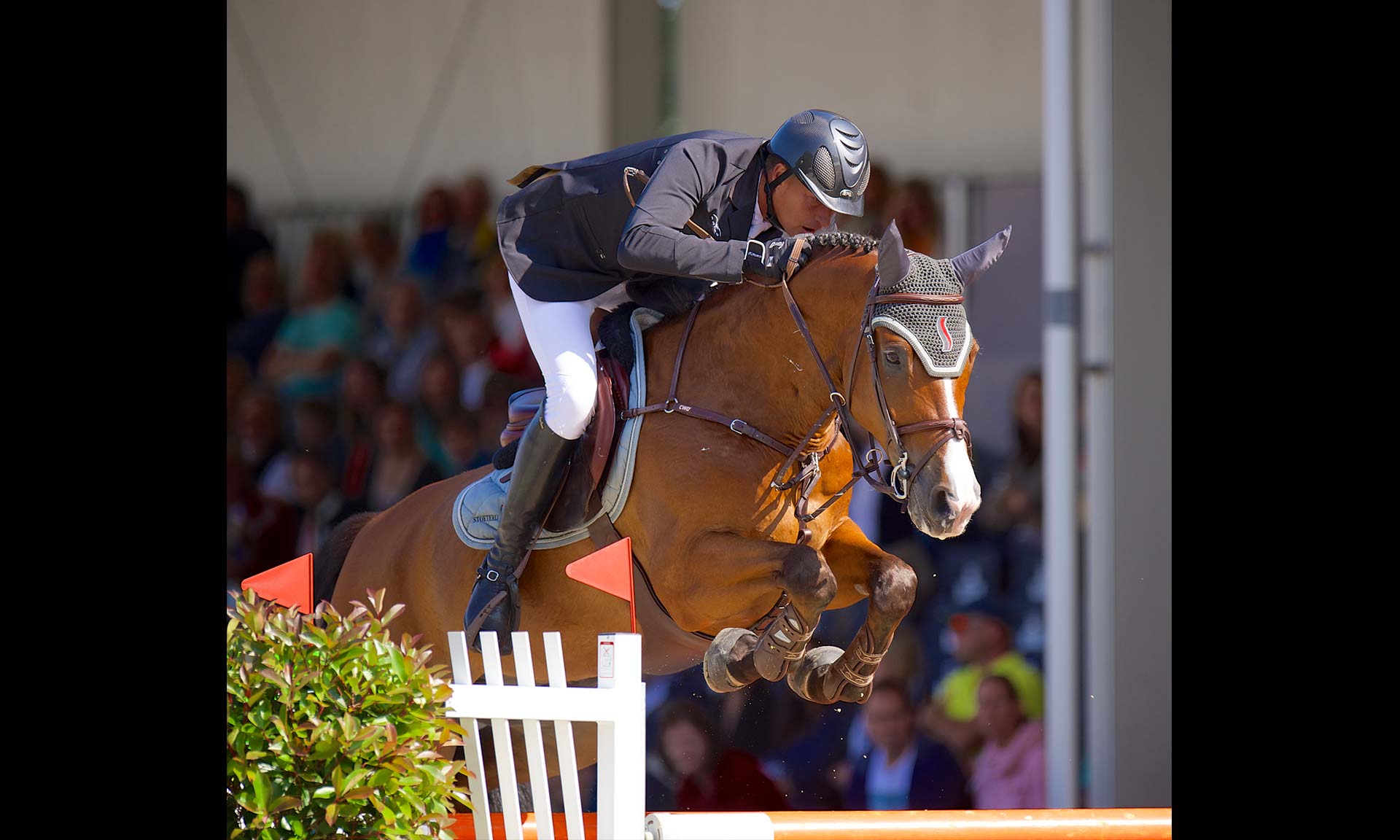 Voltaire
Together with Marc Houtzager the bay gelding Voltaire (Now or Never x Acord II) came to some great results. After this successful partnership Eve Jobs, the daughter of Apple founder Steve Jobs, took over the reins of Voltaire.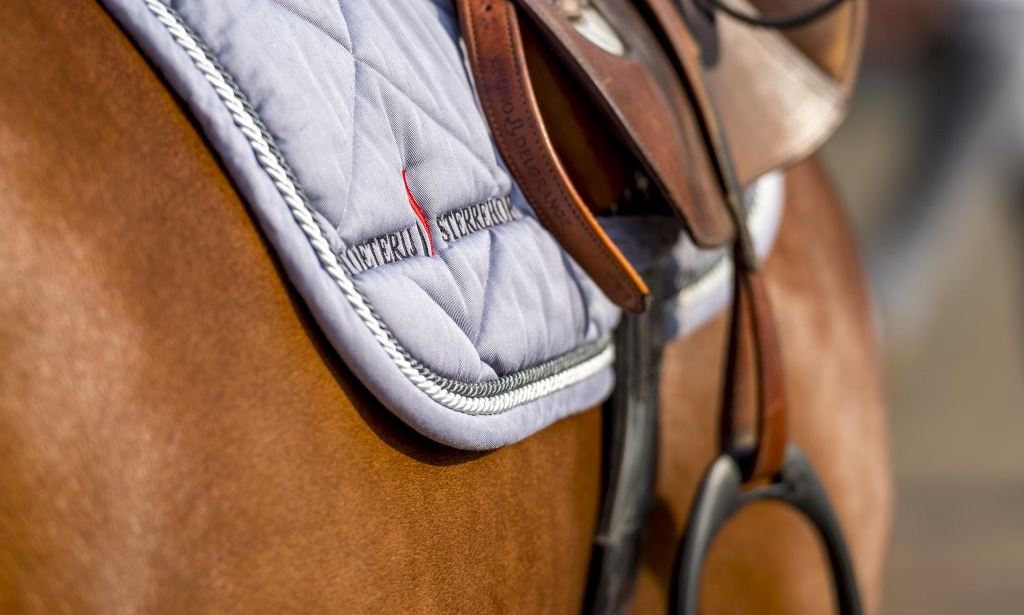 Harlekijn-S
In the dam line of Harlekijn (Quasimodo Z x Silverstone) we see four mares in a row that performed at at least 1.35m-level. Harlekijn lived up to the expectations in the VSN Trophy after which the family Hop bought this talented prospect.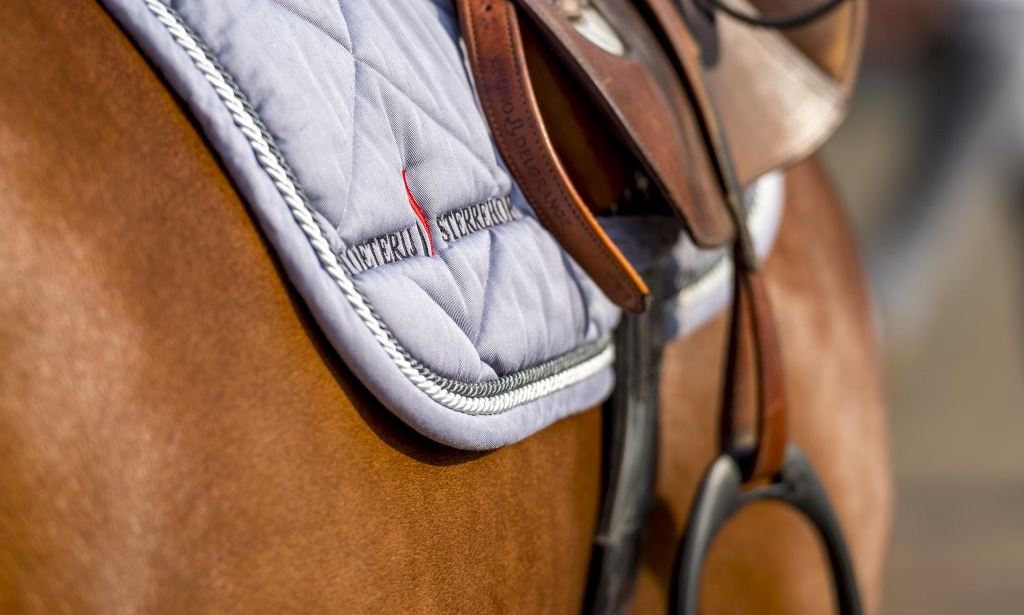 Jericho-S
Jericho-S was broken at our place and shortly after that sold to the family Kwakkel. This interesting bred son of Toulon and the mare Babella-S (s. Verdi) started his career under the saddle of Estelle Kwakkel.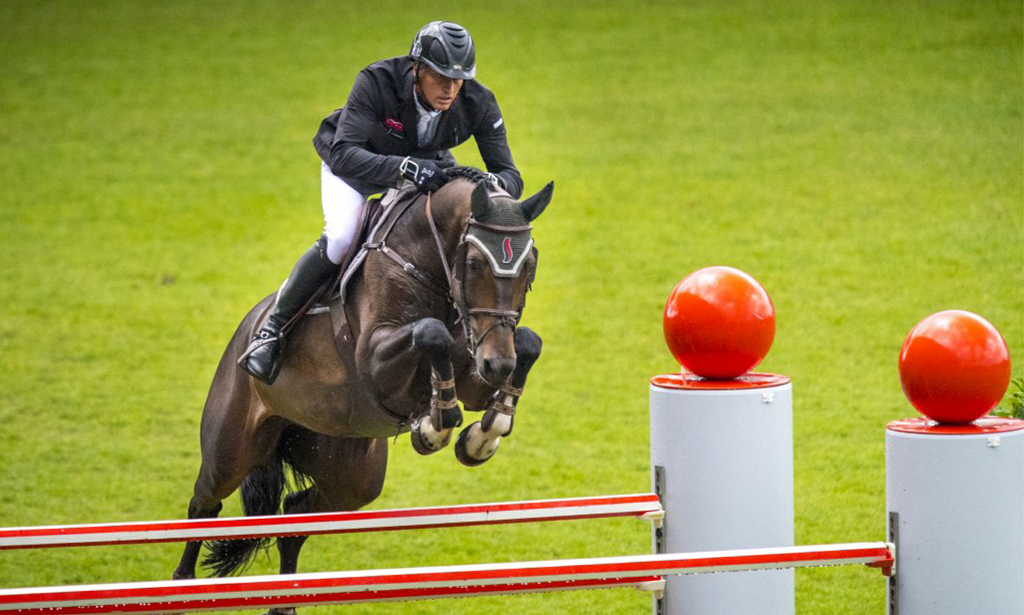 Baccarat
With Marc Houtzager Sterrehof's Baccarat (Padinus x Silvio) achieved great results at 1.60m GP level and was successful in the Nations Cup. He continued his career with Mexican Julio David Vainer.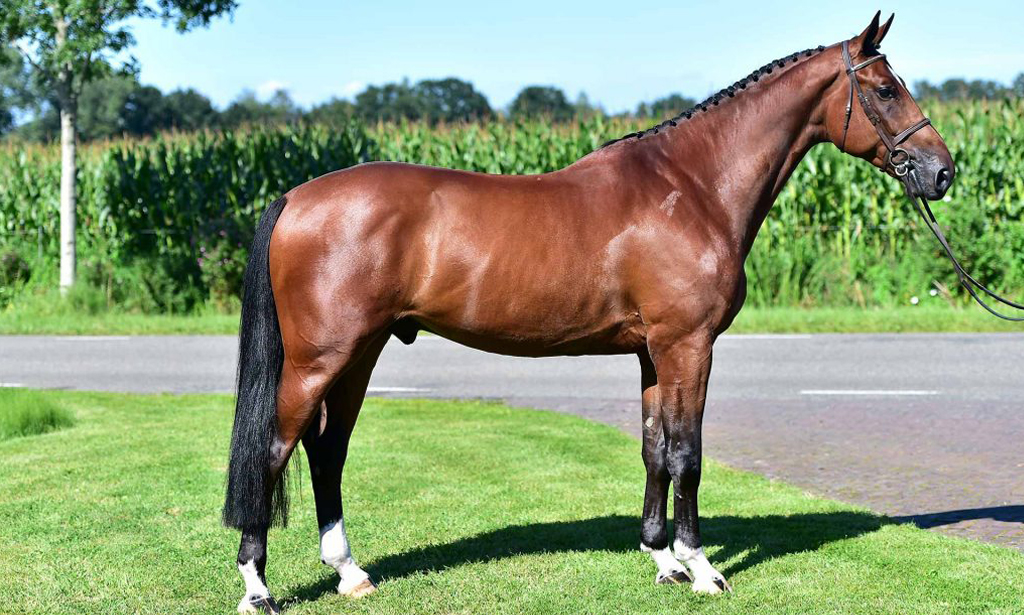 Girco Polo
Girco Polo (Nabab de Rêve x Numero Uno) was trained as a young horse at Sterrehof Stud. Under the name Nazare HD he jumps now under the saddle of Andreas Kreuzer and performs at 1.45/1.50m level.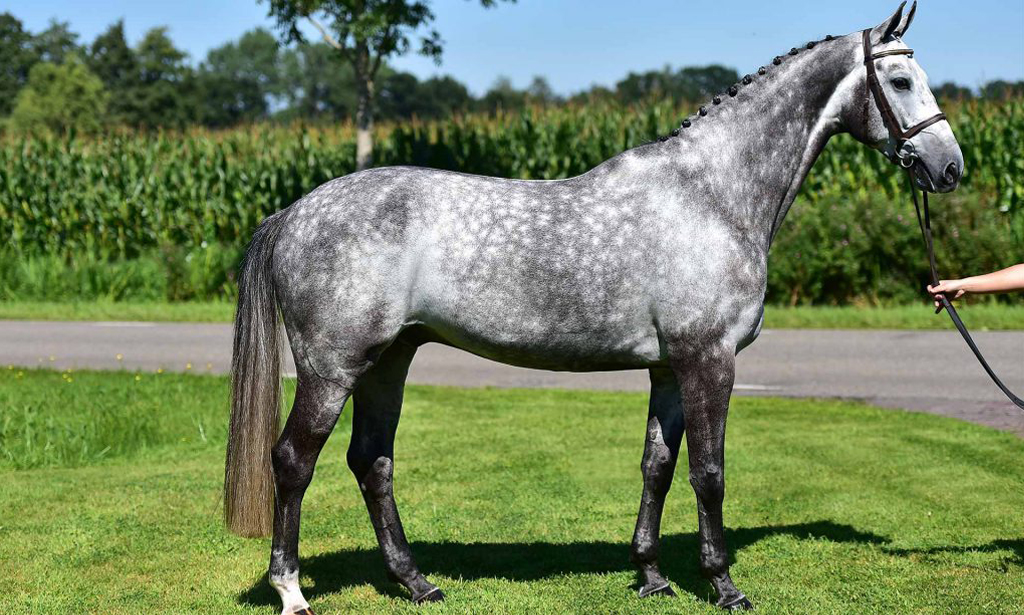 Frost
Frost (ds Corland) is one of Sterrehof's Opium's offspring who was trained at Sterrehof Stud and found his way towards international sport later on. With the Danish Anne Katrine Johansen he will compete at 1.40m level.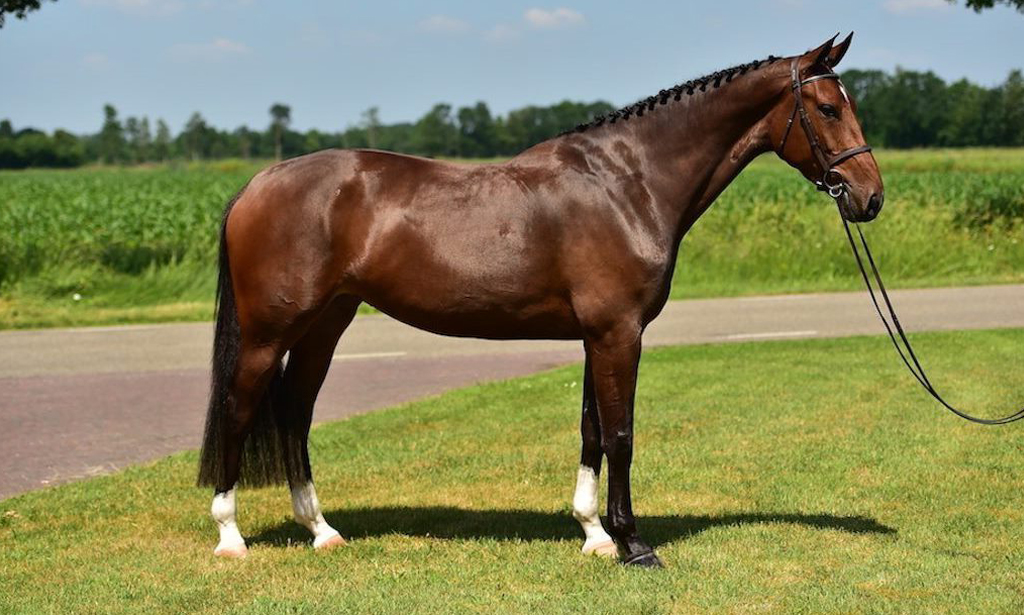 Joint
Joint (Sterrehof's Opium x Numero Uno), a breeding product of G. Kouwen, was schooled professionally at our stable and sold to Sander Geerink. With this rider, Joint made an international debut at the age of six.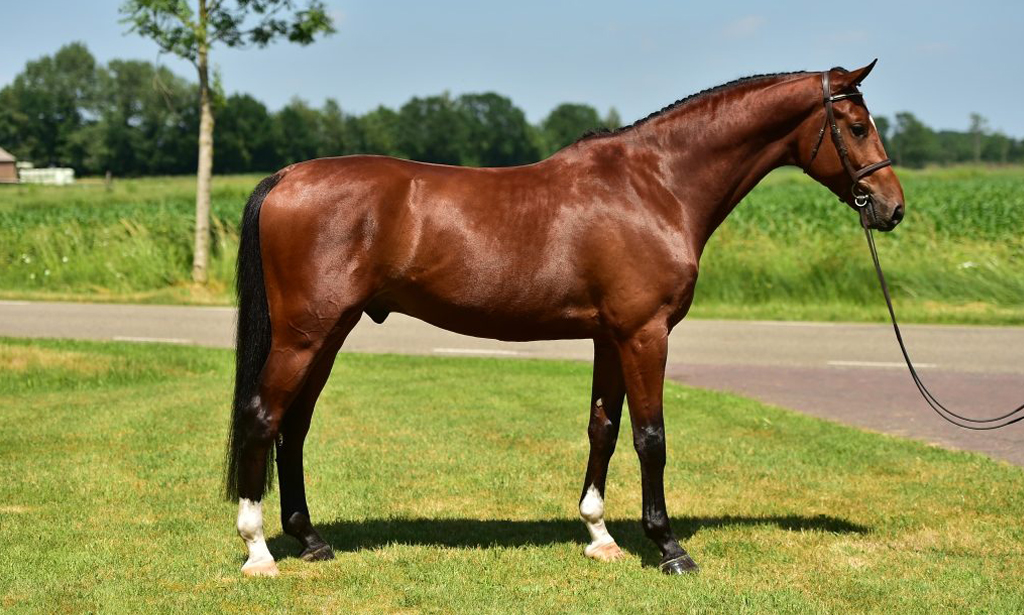 Jacobus-S
Talented Jacobus-S (Numero Uno x Toulon), bred by the Van Straaten family, was sold by us to Sander Geerink. With this rider he already had some promising international results at young age.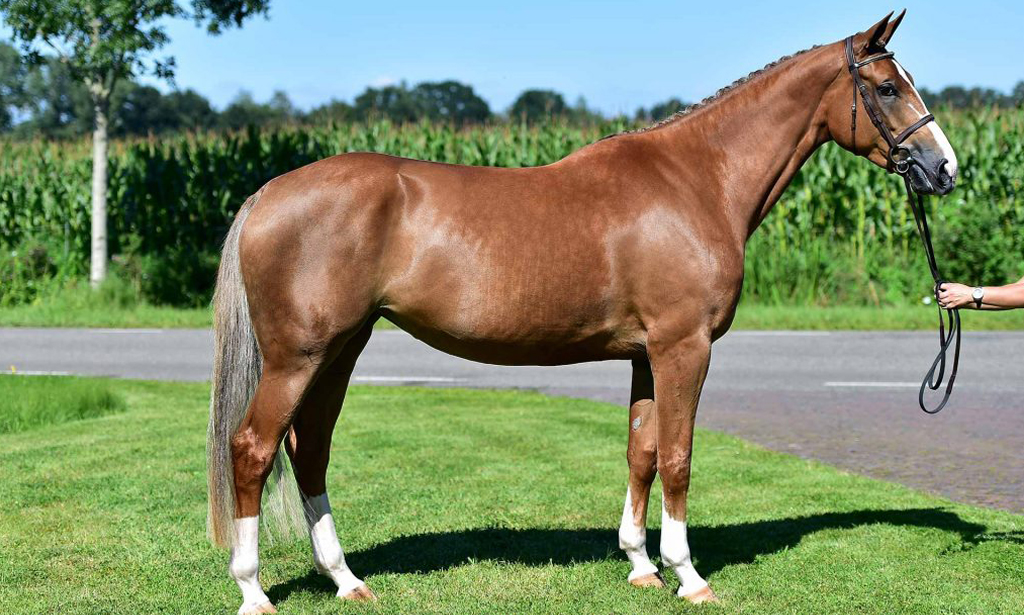 Henna S
Henna S was bred at Sterrehof Stud. She is by Olympian Sterrehof's Opium and the Grand Prix dam Sterrehof's Ushi. The genetically very interesting Henna was sold as a broodmare, and in foal to Sterrehof's Cayetano.